A guide to eating gluten-free in Darlington
When it comes to delicious food, why should anybody with an allergy or dietary requirement miss out? Thankfully, living a gluten-free life is becoming a lot easier nowadays, with many restaurants and cafes offering menus that can cater to the diet, including lots of spots in Darlington.
Whether someone chooses not to eat gluten for health reasons or can't due to an intolerance, the gluten-free experience is different for everyone, but they should still be offered the same choices as everyone else. Here in Darlington, we have a fantastic range of restaurants, cafes, pubs and bakeries that all cater to the gluten-free diet.
Take a look at just some of the options below to find out where you can grab a fuss-free breakfast, lunch or dinner in the borough and book your next trip out.
Influence Café, 74 Skinnergate
Formed by a husband and wife team, Influence Café pride themselves on offering something a little different to Darlington.
Not only do they have a menu packed full of freshly made sandwiches that can all be made gluten-free, they also make salads, vegan and gluten-free cakes, and a range of delicious drinks. You need to give their hot sand coffee a try, which is brewed using a pan filled with sand and heated over an open flame.
It's a fantastic spot if you want somewhere to relax and grab lunch while you're out shopping in the town centre. It's also great for watching the world on bustling Skinnergate go by.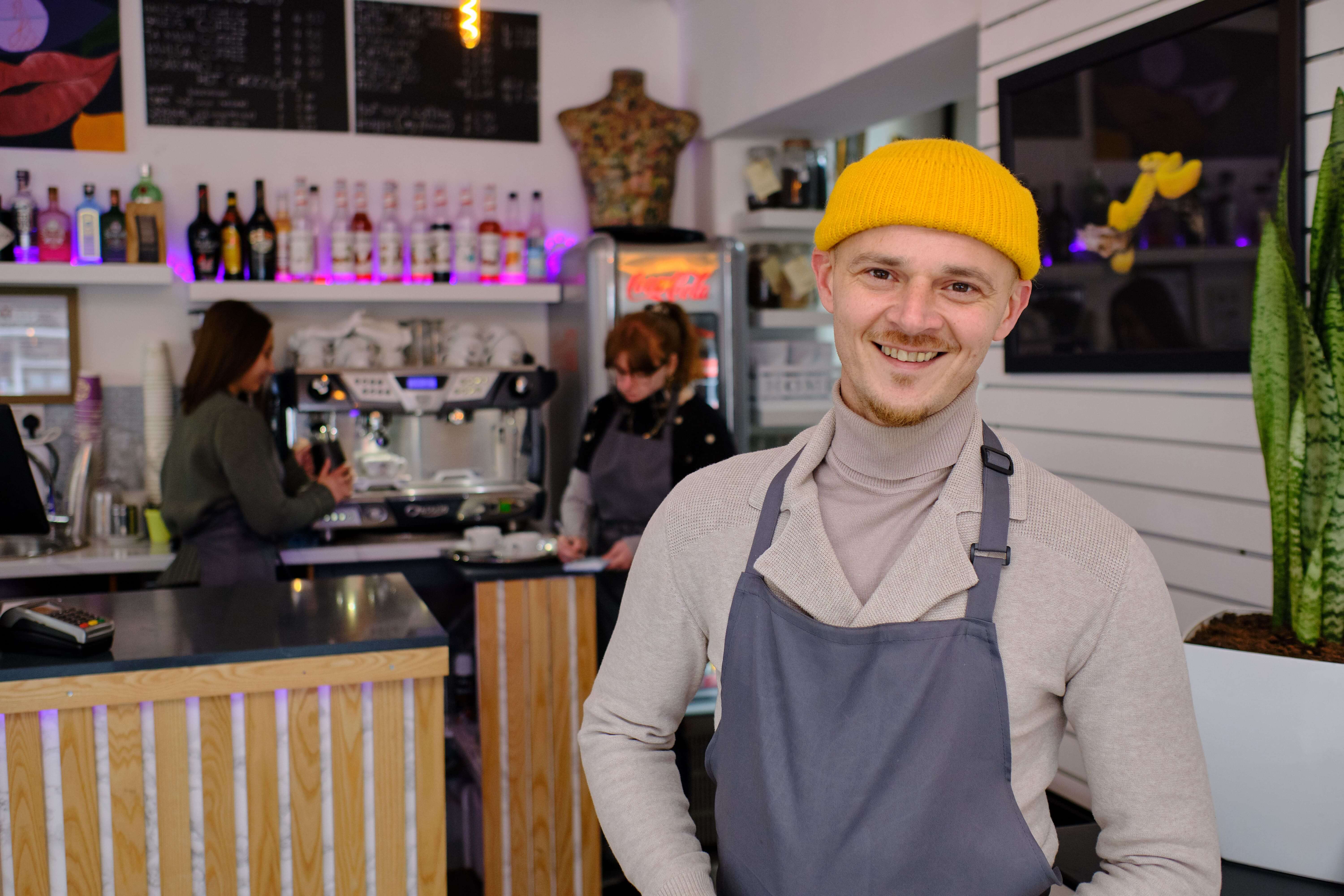 Number Eight Bakehouse, 21 Post House Wynd
If you're partial to a pastry, slice of cake or freshly baked loaf, look no further than Number Eight Bakehouse.
You'll find this spot tucked away down Post House Wynd with stacks of bread in the windows and a colourful tiled floor as you step through the door. From gooey brownies and vegan doughnuts, to artisan loaves and flaky pastries, Number Eight are experts in handcrafted baked goods with lots of gluten-free options available.
Their menu changes daily, so check their social media pages to find out what they have on offer for the day, but you can guarantee to find something that takes your fancy. No matter if you're a sweet or savoury fan, Number Eight has got you covered.
The Old Yard Tapas Bar, 98 Bondgate
Tapas is a great choice for a date night, celebration dinner or a casual catch up with friends, especially if there's choices for all dietary requirements. The Old Yard Tapas Bar on Bondgate invites you to step into the Mediterranean way of life with a menu that's balanced between Spanish and Greek tapas dishes.
There are so many plates to choose from, whether you have a gluten-free, vegetarian or vegan diet, and the menu is split to make picking between vibrant Spanish and laidback Greek food even easier.
With classic tapas dishes like patatas bravas and tortilla Espanola, to super indulgent options like stifado and costilla de ternera, there's plenty to build up your ideal selection. You can also dine al fresco for a truly Mediterranean feel!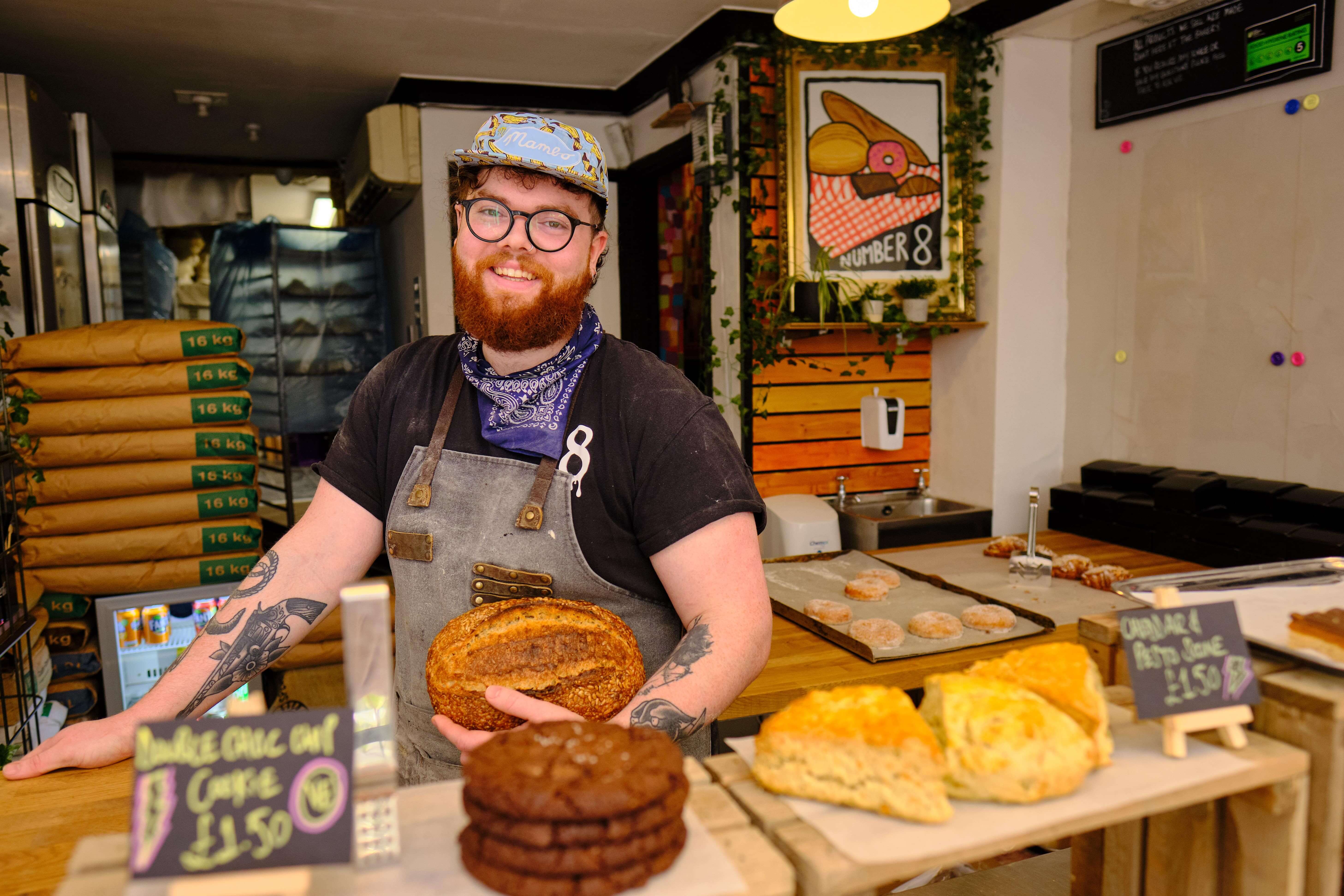 Stable Hearth, 33-35 Duke Street
This spot is one for the pizza fans. Stable Hearth is a Neapolitan pizzeria tucked away on Duke Street, just a short walk from the heart of the town centre.
As a dedicated pizza restaurant, their menu is extensive, with classic options like margherita and pepperoni, to more adventurous choices, like The Sullivan with pumpkin, and the Cor Blimey that promises to pack a spicy punch. And the great news is that a lot of these pizzas can be made gluten-free, so no one has to miss out on a slice of Italy.
There is an extra charge of £2 for a gluten-free base to be made to cover the cost of the ingredients, but it's completely worth it for a freshly baked, delicious pizza with a variety of incredible toppings.
The Wandering Duck, 15 Grange Road
Brunch is always a good idea and a great place to try for gluten-free options is The Wandering Duck. With a tag line of "walk in, waddle out", you know you're in for a good meal.
They serve up hearty favourites, like a Full English and Eggs Benedict, but you can also grab healthier options too, like smashed avocado or wild mushrooms on toast. The cosy eatery has no issue with offering these up with gluten-free adjustments and are known for their attentiveness to ensure that everything is up to scratch.
And if you're not in the mood for breakfast or brunch, why not give their lunch menu a try? Packed with wraps, sandwiches, bagels and salads, this is a great choice for a lunchtime pit stop whilst out shopping.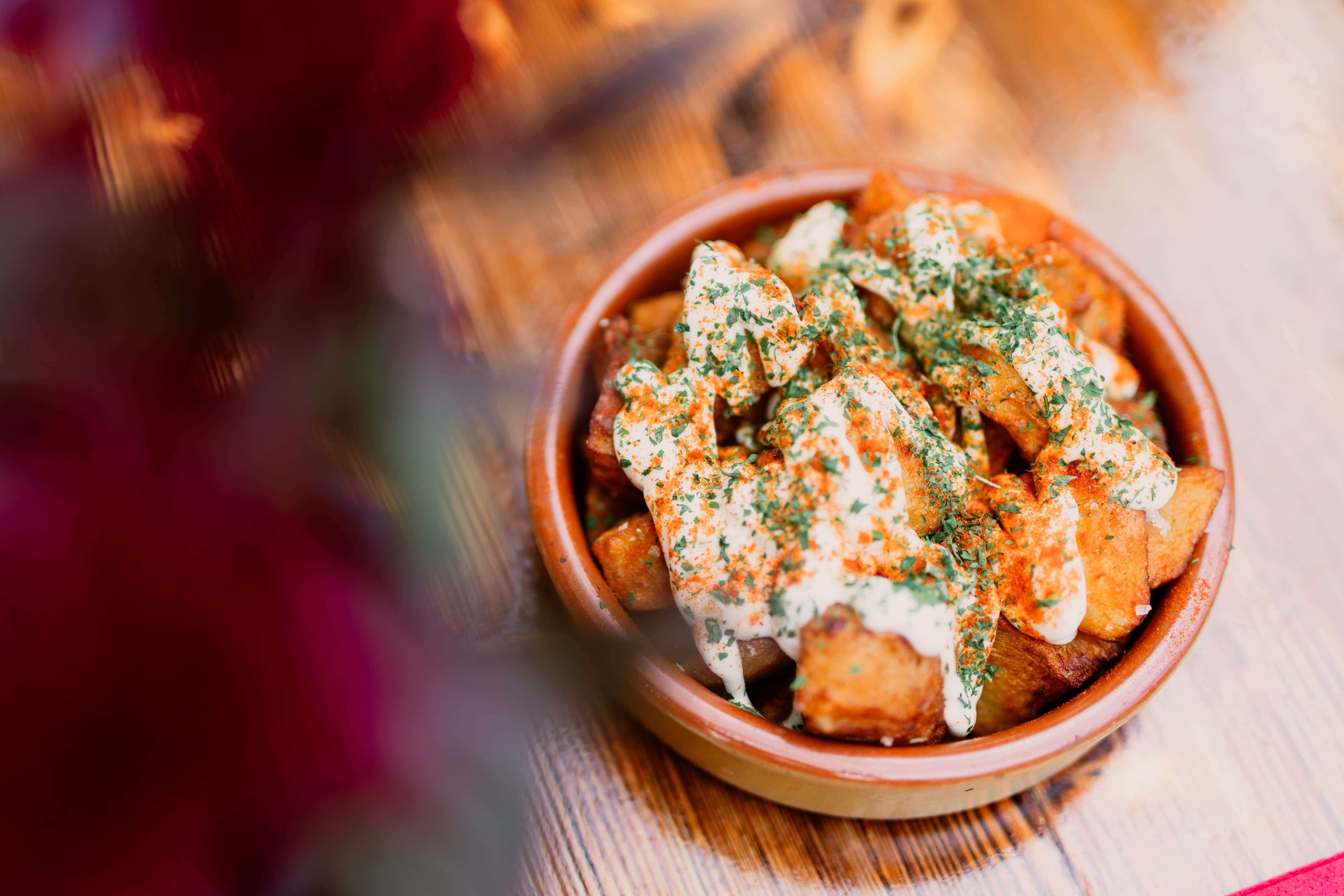 The Burtree Inn, Burtree Lane
While some restaurants offer a few gluten-free options in amongst their usual menu, The Burtree Inn, a short drive from the town centre, has a huge separate gluten-free menu. And no stone is left unturned with options to suit every appetite.
With starters, seafood, chicken dishes, lighter bites, salads and so much more, there's plenty to choose from. It's a very inclusive menu and you won't be left feeling short of choices. There are even gluten-free roast dinners available on a Sunday, so why not see out the weekend in style?
They also reassure that all items on the menu are cooked in equipment used only gluten-free food to avoid any cross contamination. It's a perfect place if you're booking for a big party or simply want plenty of choice for dinner.
---
With so many spots catering to gluten-free diets, there's never been a better time to explore Darlington!
---