The best things to do on a sunny day in Darlington
The sunny days are few and far between here in the UK, so we should make the most of them while we can. Luckily for us, there are lots of lovely things to do on a sunny day in Darlington, so here are some of our top recommendations.
1. Take a walk in the park
Darlington is home to some of the most beautiful parks in the area and they're even better when it's sunny.
South Park is a great option for a picnic or to keep kids entertained with the fantastic playground and bird aviary. West Park is loved by dog walkers for its long meandering paths, but you'll also find a variety of hidden sculptures. Stanhope Park is right next door to the town centre, so you can tie in some shopping too.
There are plenty of parks to explore and a sunny day is perfect to see them in their full glory.
2. Try the Spa Garden at Rockliffe Hall
If you're in need of some relaxation, the Spa Garden at Rockliffe Hall is perfect for you. This special outdoor space is a haven of calm where you can take in panoramic views across the grounds whilst enjoying the vest best spa facilities.
The Spa Garden comes complete with an infinity pool, sumptuous loungers, tepidarium beds that radiate gentle warmth, and a glass fronted sauna. What could be better than breathing in the calm whilst enjoying the sun? Pair up your trip with a treatment in their award-winning facilities and lunch in their gorgeous Nu Sana restaurant.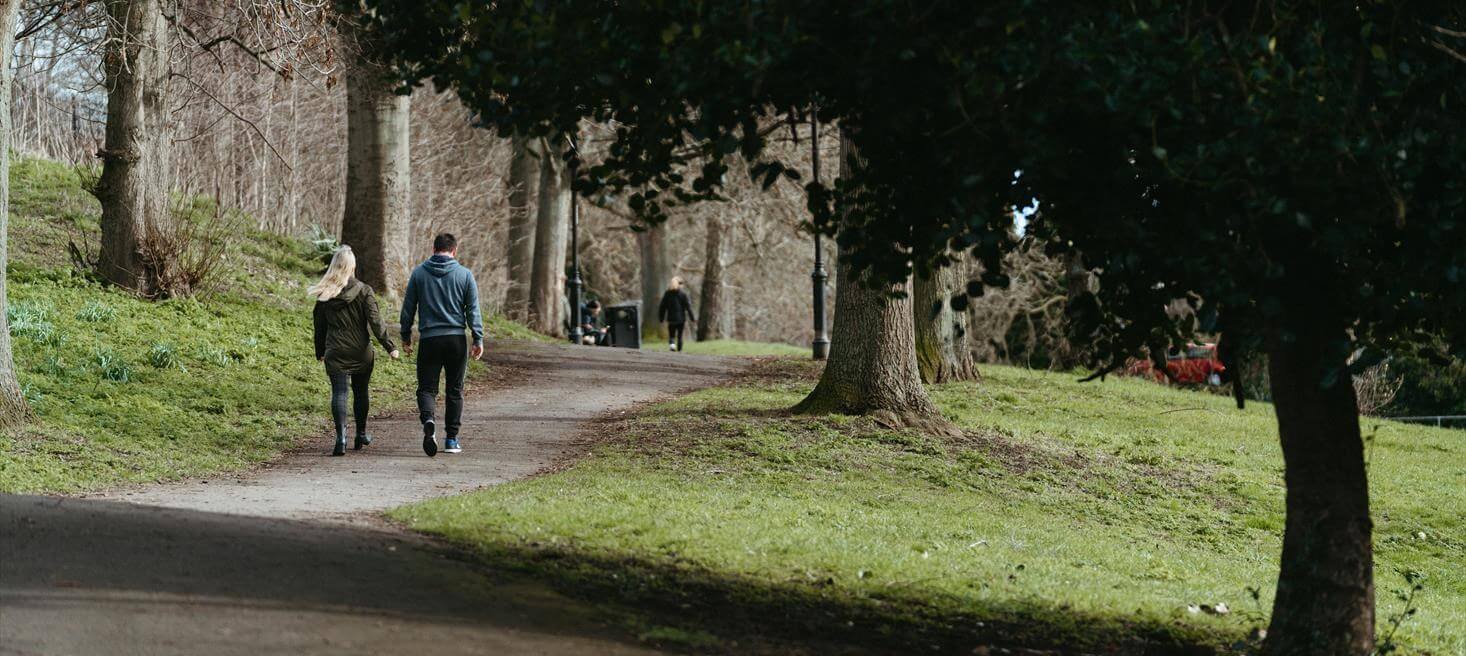 3. Go to a town centre event
Summer is a fantastic time to enjoy one of the town centre events and there's plenty coming up for 2023. From the ever popular Proms in the Park to Darlington's Pride Weekender, there's something for everyone. Take a look at our summer events 2023 blog post to start planning your trip.
4. Do some al fresco dining
Alongside the amazing town centre events, there are oodles of Darlington restaurants and cafes that offer outdoor dining space. There's nothing quite like sitting at a sun-drenched picnic table or in a wrought iron chair whilst you tuck into some delicious food, whether that's a fresh summer salad, a pub sandwich or a selection of small plates.
There are so many delicious spots to try, including:
The Old Yard Tapas Bar - for a taste of the Mediterranean and to create your perfect spread
Hatch - for brunch in the sun
Hole In The Wall - for quality pub food, like burgers, pies and parmos
Imperial Express - for continental food and Italian wines that ramp up the Riviera vibes
Dr.inks - for cocktails in a quirky, Instagrammable garden
Hash - for big city living in a small town on the rooftop terrace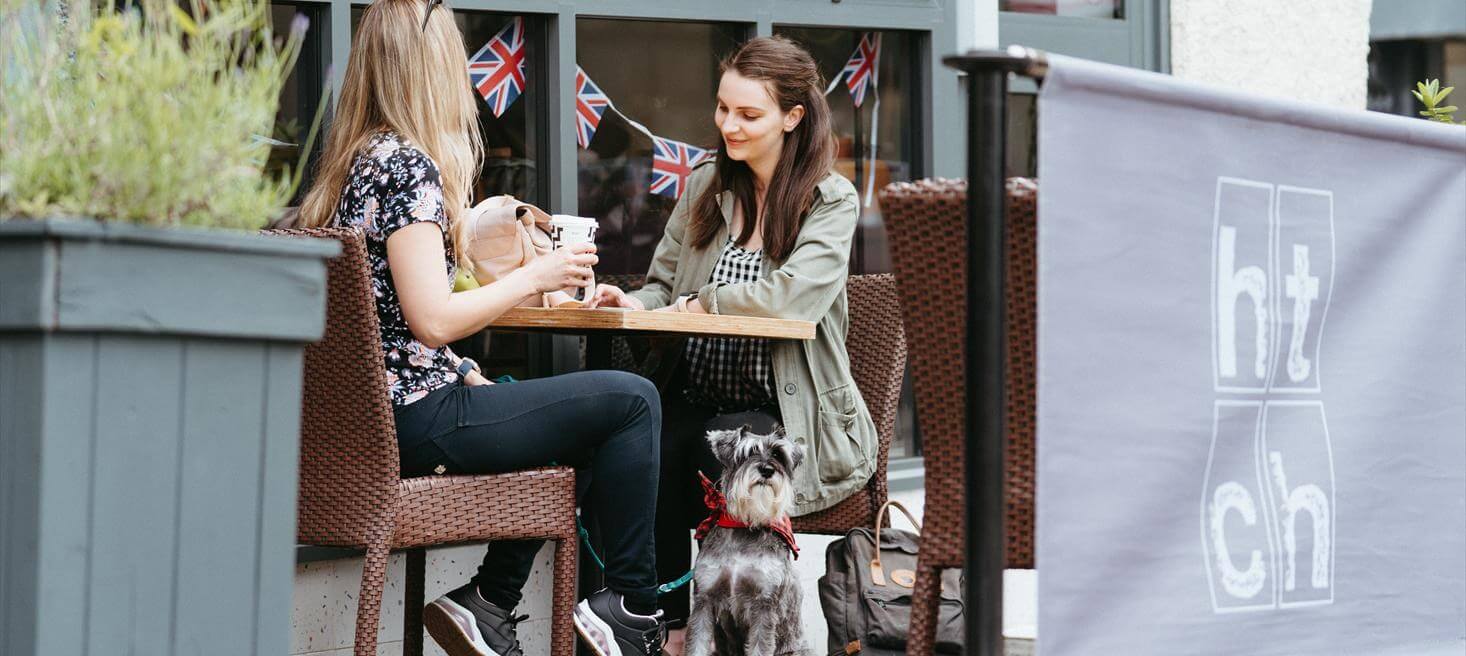 5. Visit Piercebridge Roman Fort and Tees Cottage Pumping Station
Darlington is steeped in history and there are two sites that are perfect for exploring on a sunny day.
The first is Tees Cottage Pumping Station (Coniscliffe Rd, Darlington, DL3 8TF), which is an old Victorian pumping station at Broken Scar. It's such a picturesque location with the station itself, a Blacksmith's where demonstrations are given, a miniature railway and a tea room.
And if you continue along Coniscliffe Road, you'll come to Piercebridge, which is home to the remains of a Roman fort. You can also see parts of a large bridge that carried a Roman road across the River Tees!
6. Take a look at Thornton Hall Gardens
If you love flowers and stunning landscapes, you'll really enjoy Thornton Hall Gardens. This site is only open to the public for eight days a year, so it's very exclusive, but totally worth a visit.
The grounds are set around one the oldest buildings in the Darlington borough, the grade 1 listed Thornton Hall, which was built around 1550. The gardens are full of rare and unusual flowers, as well as over 100 roses, collections of delphiniums, peonies and irises, sculptures and ponds. It's a total haven for the green-thumbed among us.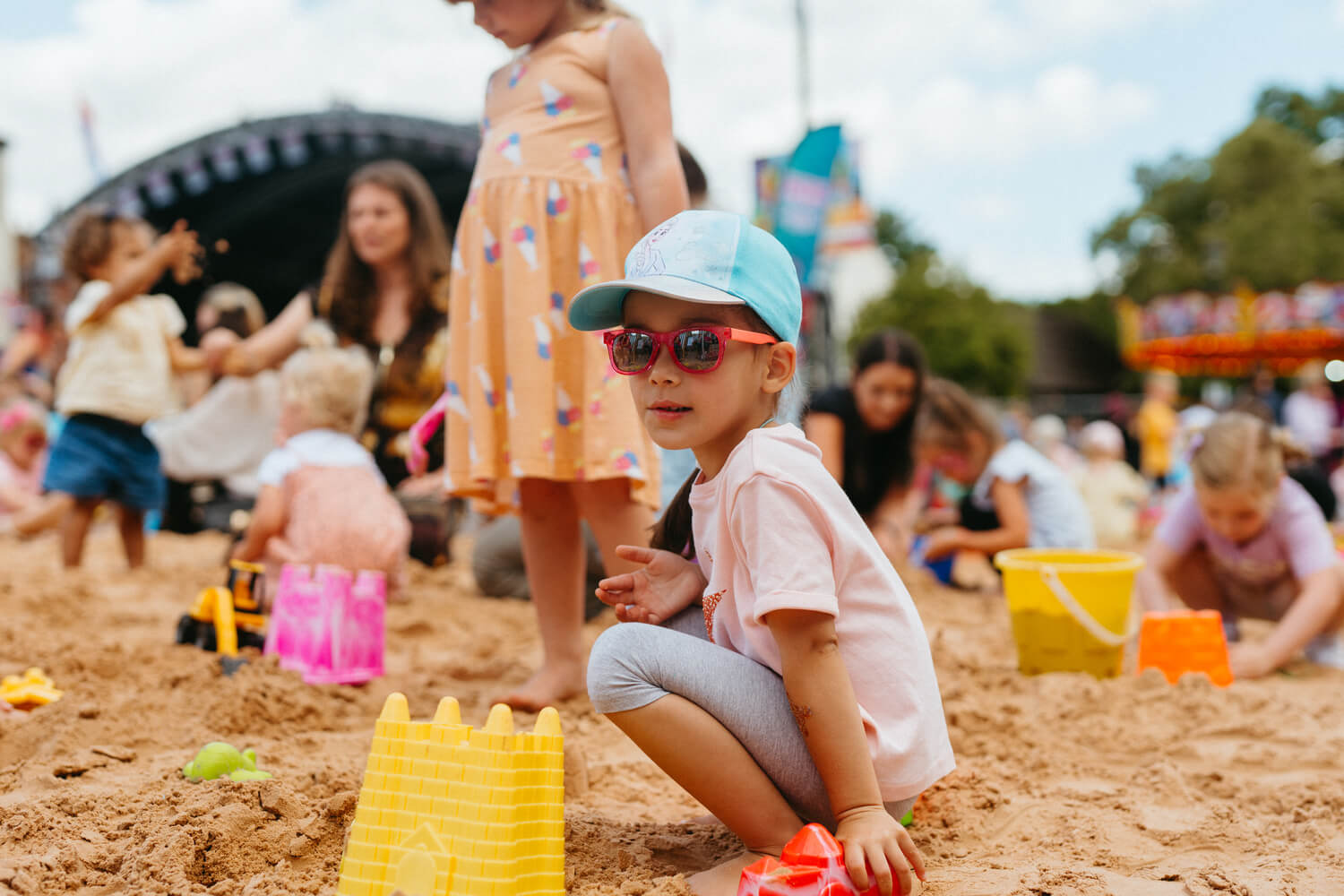 7. Check out Archer's Ice Cream
Did you know that there's a Darlington dairy where you can eat fresh ice cream? There's no better time for a cone or two than when the sun's got his hat on, so get Archer's Ice Cream on your list of sunny day activities in Darlington.
You'll find this spot at New Moor Farm, Walworth Road, DL2 2UD where you can enjoy delicious, award-winning ice cream from the free range Jersey cows. This third generation family run farm takes a lot of pride in what they do, so you can only expect the best quality and flavours (and plenty of them!).
---
So what will you get up to when the sun is shining in Darlington? Use this handy list to plan your trip and explore our other articles for more inspiration.
---